About HFS Clinics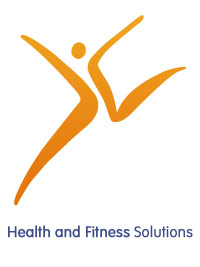 HFS Clinics consists of three 'all under one roof' pain and injury clinics based in Moorgate and Aldgate in the City of London (EC2, EC3) and on Harley Street (W1)
The core services offered at HFS are Physiotherapy, Podiatry and Podiatric Medicine. Also available are headache treatments, treatment for fractures and skiing injuries, as well as advice for those training for a marathon.
HFS also boasts in-house personal trainers and Pilates experts whose further support can help any patient along the road to full recovery. HFS offer convenience and the highest quality treatments to Londoners.
Physiotherapy, Podiatry & Podiatric Medicine
HFS Physiotherapists approach a patient with the intention of both diagnosing the problem, and identifying its underlying cause. By treating the underlying cause of a problem it is more likely to improve quickly and is less likely to recur.
Podiatrists specialise in the study, diagnosis and treatment of disorders of the foot, ankle and lower leg. Considering the time we spend on our feet, it is unsurprising that many health complaints stem from foot problems. HFS Podiatrists often use gait analysis (pictured) to diagnose foot problem. Variations in the way your foot functions can lead to stress on the skin of the foot resulting in corns, blisters, calluses, bunions, and more. Podiatric Medicine tackles the underlying causes of these problems, making sure your feet are healthy.
Call 0844 264 0334 or contact us for more information